| Return to Italian Renaissance Diary |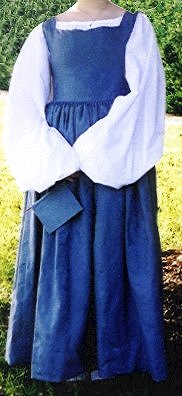 Front--The bodice ended up a little longer than I could have wished.

The thing that I'm holding in my hand is my night-before-the-Faire adaption of an Italian flag fan. Instructions for constructing this fan (as well as two others) can be found here at the Renaissance Tailor's website.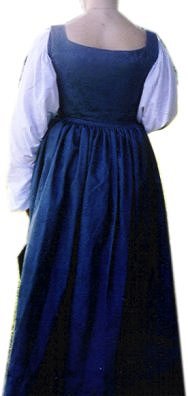 Back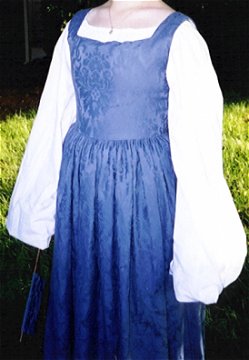 Close-up of bodice front
Home | News | Diaries | Articles | Links | Site | Map | Contact Me

All Content Copyright © 2003-2004 Miss C.