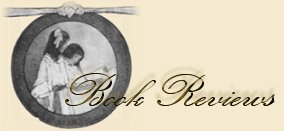 NEW
Couture: The Great Designers by Caroline Rennolds Milbank
Couture Sewing Techniques by Claire Schaeffer
Gowns by Adrian by Howard Gutner
Please choose a title from the list at left.
Artwork is October (1877) by James Tissot, courtesy of CGFA.

Please contact the webmaster if you are experiencing any technical difficulties with this site.